Women in Agriculture*
Illinois Agri-Women has designed an Online curriculum for students. The 2021 Women Changing the Face of Agriculture Online Curriculum (live as of 8 a.m. March 5, 2021) is a classroom tool that will help guide your students to the types of careers women are currently holding in agriculture, food production, and natural resources.
Sneak Peak
Online Curriculum Orientation (Sneak Preview)
Curious what the online curriculum will look like? View this video to get a preview of what the website will look like and all of the content we have available! https://youtu.be/XrT-foNnMZI
Additional Tools from Illinois agri-women
Worksheets for Students:
The worksheet guides participants through the videos and provides questions they should be considering as they watch the keynote and career exploration videos. Teachers can use this worksheet as a tool as part of this online curriculum. There are questions to answer before watching the online curriculum and questions to answer while watching.
The worksheet is available in two formats: a Word Document and electronic format. The electronic form provides an email with the student responses. Please provide feedback on this content if you use it in your class curriculum.
We look forward to hearing what your students learned after viewing our online curriculum.
All content will be live on Friday, March 5th at 8 AM!! Please visit the website  https://womenchangingthefaceofagriculture.com to view the keynotes and career exploration videos.
*All content provided directly from Illinois Agri-women.
Women in Manufacturing
VALEES, Valley Industrial Association and Waubonsee Community College recorded a panel discussion titled Women in Manufacturing. This 30-minute video, facilitated by Plano Middle School seventh grader Mia Salsbery, highlights the manufacturing careers of local women from VIA member companies including:
MTH Pumps, Robin Anderson, Assembly and Savanna Rivera, Engineering;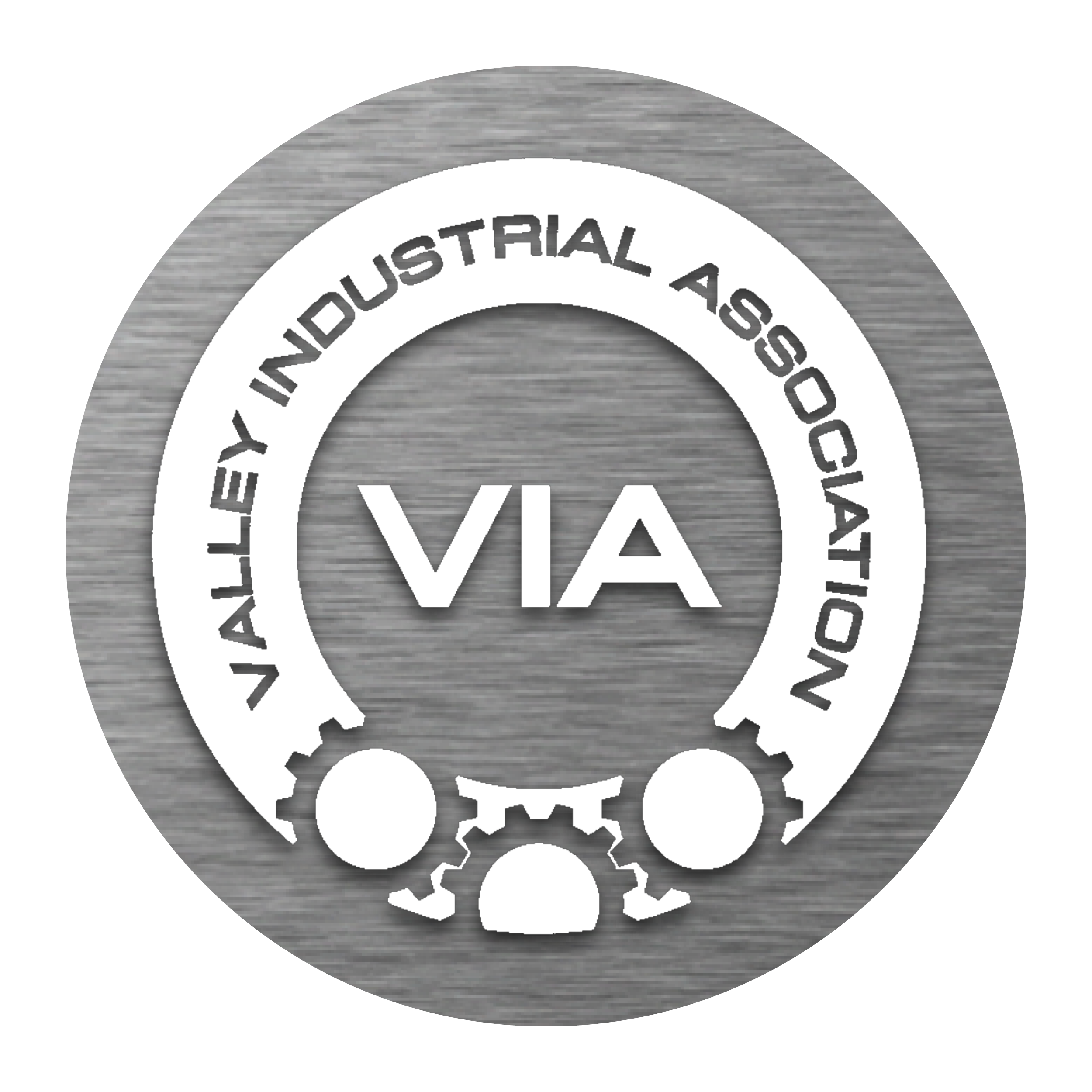 Flexco, Sandra Parker, Quality Manager and Ruth Salinas, Technical Lead; and
Freudenburg Household Products, Amy Kenter, Quality Manager.
The video also includes general information about manufacturing in Illinois and the United States by Kathy Gilmore, President of VIA, and a highlight of Waubonsee's manufacturing programs by Executive Dean Ne'Keisha Stepney.
Please click on Rosie or the link below to access the video:
https://zoom.us/rec/play/xindf44wRyLE25kDKIAN7eA3qBlgaDuc9P2XgaZiXM4OlzpCMKQED6VjnoziydEEAxLV3nj0PkzGACRY.j97ZQqhHphHBLEfW?continueMode=true&_x_zm_rtaid=Zrh9e9uURfKYMS4sACvJIg.1615393040978.2e6bf4f144e6ff98f5b75208a6b155d7&_x_zm_rhtaid=656
Women in Construction Trades
More and more women are joining the trades. Union jobs pay well, offer incredible benefits and have many opportunities for advancement.
The Chicago Women in Trades organization offers pre-apprenticeship programs for young women considering a trades career. Pre-apprenticeship programs include the Technical Opportunities Program and Women in Welding Program.
Build Your Future is another organization dedicated to helping people find rewarding careers in the trades. Build Your Future created an excellent video depicting the journey of an ironworker named Hannah Carter. Watch Hannah's inspiring story below.